Innovation and Entrepreneurship Symposium (IES) @ UKC 2021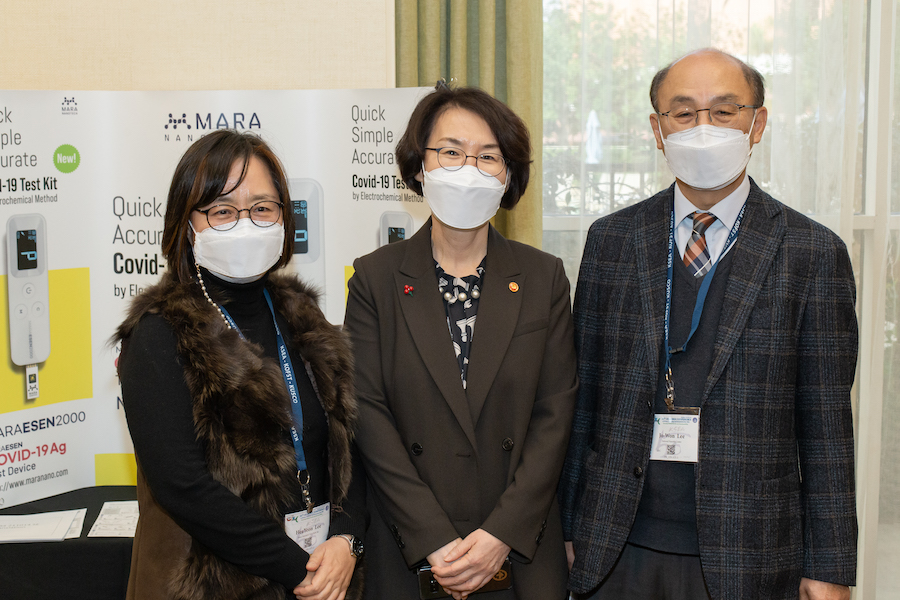 The 3rd Innovation and Entrepreneurship Symposium (IES) was held on December 16~18, 2021 during the US-Korea Conference (UKC) 2021. The symposium aims to provide a cooperative environment for current and future aspiring entrepreneurs in the US and Korea to network with high-profile entrepreneurs and investors, listen to the stories of those who have successfully exited their companies, and learn about the best practices of startups, from protecting your intellectual property and assets to securing funding from venture capitalists and government agencies.

This year, the IES 2021 also invited promising startups from Korea and the US to the Startup Demo Program to give them the opportunity to showcase their products and/or services to the UKC attendants. This program drew great interest from the startups that the committee members contacted while there were very limited seats available this time. Participated startups are Mara Nanotech Korea, NEXEL, and Noul, Co. Ltd. In Korea.